Home > Grey Granite > Materials > Light Grey Granite >
New G603 Granite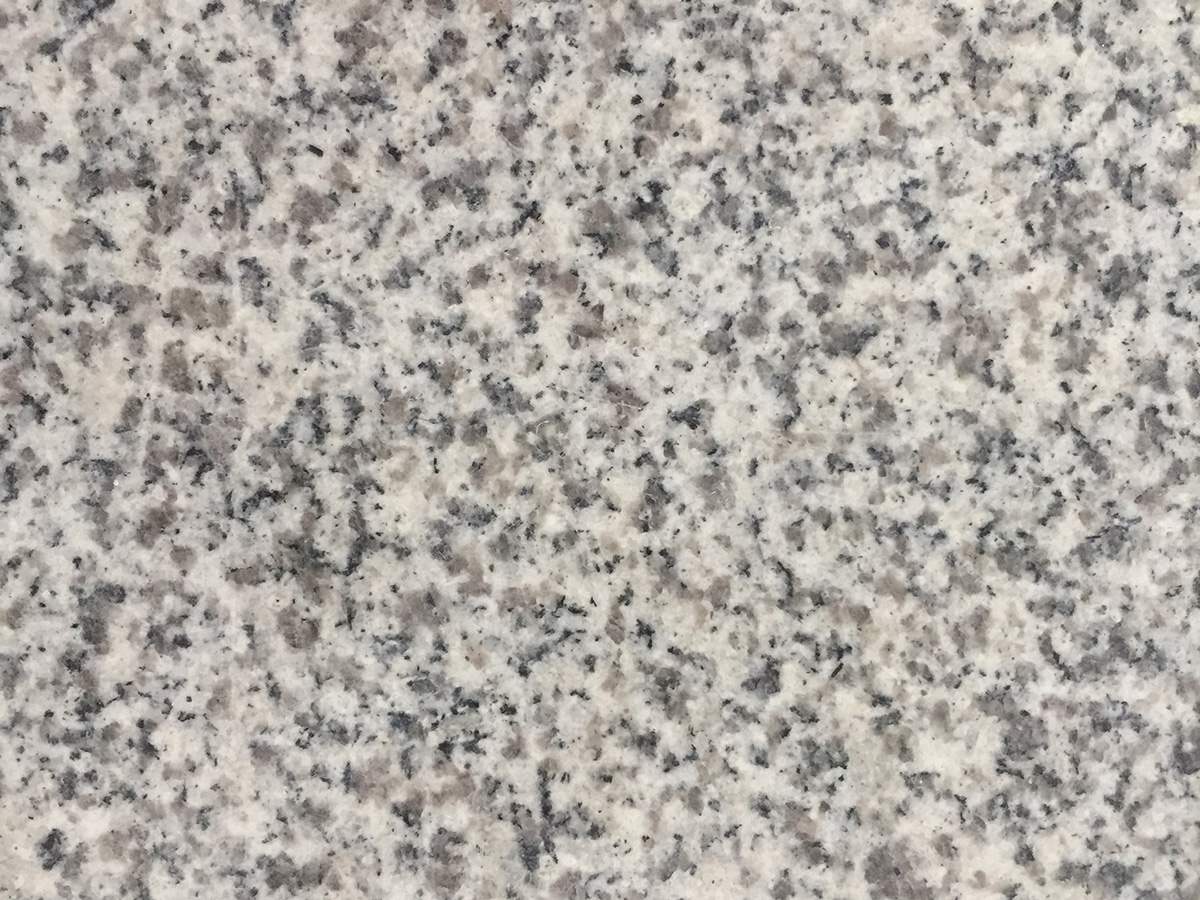 Slab size: max 1600mm x 2400mm, thickness: from 1cm to 3cm
Tile size: 305 x 305mm/400 x 400mm/457 x 457mm,or customized
Stable and uniform color
High hardness and tight mineral structure, less weathered minerals
P.E.I. rating is not applicable for natural stone
Impervious flooring has water absorption of less than 0.5%
Frost resistant
Suitable for construction projects both commercial and residential
Environmental friendly and Green material for interior and outdoor facing slab because it is non-radioative.
It is recommended you purchase a minimum of 10% overage to account for design cuts and patterns
New G603 is almost the same as original G603 which quarry locates in Hubei provice, we know orginal G603 quarry closed , so most of customers use new G603 instead of original G603.
New G603 Granite is a superior kind of natural stone decorative. Due to its less content of color stripe,strong decorative feature and soft bright color, can give people a sense of gorgeousness.It has a large amount of exportation and domestic sales each year thus to be the first choice in the indoor and outdoor decoration project.
Specifications
Synonyms: Bianco Catalina Black &White
Color Family: White &Grey
Stone Type: Granite
Country: China
Available Finishes: Polished, Honed, Flamed, Sandblasted, Bush-Hammered, Pineapple, Mushroom, Nature Surface, Antique, etc
Technical Data:
Compressive strength(C.S):156.6MPa
Modulus of Rupture(M.R.):15.8Mpa
Water Absorption: 0.33%
Density: 2.65g/cm3
Usage: Exterior-Interior building wall, Flooring, Countertops, Worktops, vanity tops, Windowsills, Sink, Swimming pools, Tiles, Stair, Paving stone, Curbstones, Backsplash, Fireplaces Façade, Mosaic, Fountains, Tombstones and Monuments, Landscape, etc.